Battery Replacement in East Meadow, NY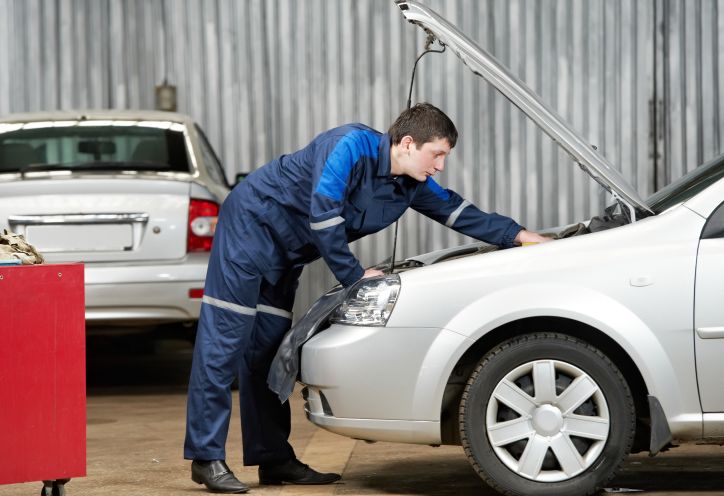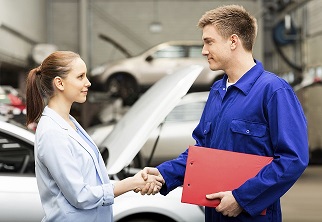 Service Hours
516-938-4542
| | |
| --- | --- |
| Monday | 7:30 am - 8:00 pm |
| Tuesday | 7:30 am - 5:30 pm |
| Wednesday | 7:30 am - 5:30 pm |
| Thursday | 7:30 am - 5:30 pm |
| Friday | 7:30 am - 5:30 pm |
| Saturday | 8:00 am - 5:30 pm |
| Sunday | Closed |
Here at Autoworld Kia in East Meadow, we are not your only first choice for quality selection of new Kia models and used cars, but also have a reliable Service Department on site for all of your maintenance-related needs. From oil changes, to engine tune-ups, we do it all and you can trust our highly trained mechanics to tend to your vehicle with the utmost care. If you are in need of a battery replacement, head over to our service garage to get a great deal on this easy and quick procedure today!
Typically, you don't think twice about your battery while cruising along Meadowbrook State Parkway for your daily commute. However, over time, your battery will lose its juice and will no longer be able to power your vehicle effectively. Living in an environment that experiences all sorts of weather, as we do here in East Meadow, certainly takes a toll on your battery. From below-zero temperatures, to uncomfortable heat, these extreme changes in weather cause your battery to wear at a much quicker rate. In general, it's recommended to change your car's battery every three to five years. Our mechanics are always here to test your battery's ability and condition and let you know when you need a new one, which is why it's so important to come in for frequent battery check-ups.
If you keep up with this routine maintenance, however, you shouldn't have to worry about your car breaking down on the side of road because of battery failure. Our mechanics can check your battery quickly with accuracy and efficiency, as they have access to useful and innovative equipment that expedite this process. If you do end up needing to replace your battery, we can order you one straight away. Plus, you may even find just the one you need in our wide-ranging Parts Department.
On top of providing our customers with excellent service, it's our goal to also offer convenient tools that save you some time. We understand that most people have difficulty finding an open block in their schedules to come in for car maintenance, which is why we offer forms like our Ask a Tech feature. By using this, you can submit any questions you have regarding service to one of our mechanics, and he or she will get back to you in a timely manner with a detailed answer. Also, you can quickly schedule a test drive here on our easy-to-navigate site.
Don't wait until it's too late and you find yourself stranded on the side of the road because your car's battery lost its power. Come on into Autoworld Kia for a battery replacement in East Meadow, NY, to be prepared for whatever the road has in store! You can find us today at 2520 Hempstead Turnpike in East Meadow, NY.
Testimonials
Hassle free and great experience
2-10-2020
Above and beyond service
2-10-2020
ABSOLUTELY AMAZING
2-9-2020
Excellent customer service
2-8-2020
GREAT job
2-7-2020
Definitely recommend
2-6-2020
I trust the guys with my car
2-6-2020
So helpful!
2-6-2020
Great, fair, and honest dealership
2-5-2020
The process was smooth
2-4-2020
Look forward to coming back
2-4-2020
Outstanding
2-4-2020
Highly satisfied
2-4-2020
Great salesman and person
2-3-2020
Very happy we went to this dealership !!!!!
2-3-2020
Pleasant, knowledgeable, and professional
2-1-2020
Recommend
2-1-2020
5 stars
1-31-2020
My "go to" place
1-30-2020
Definitely recommend
1-29-2020
Read More