Brake Repair Service in East Meadow, NY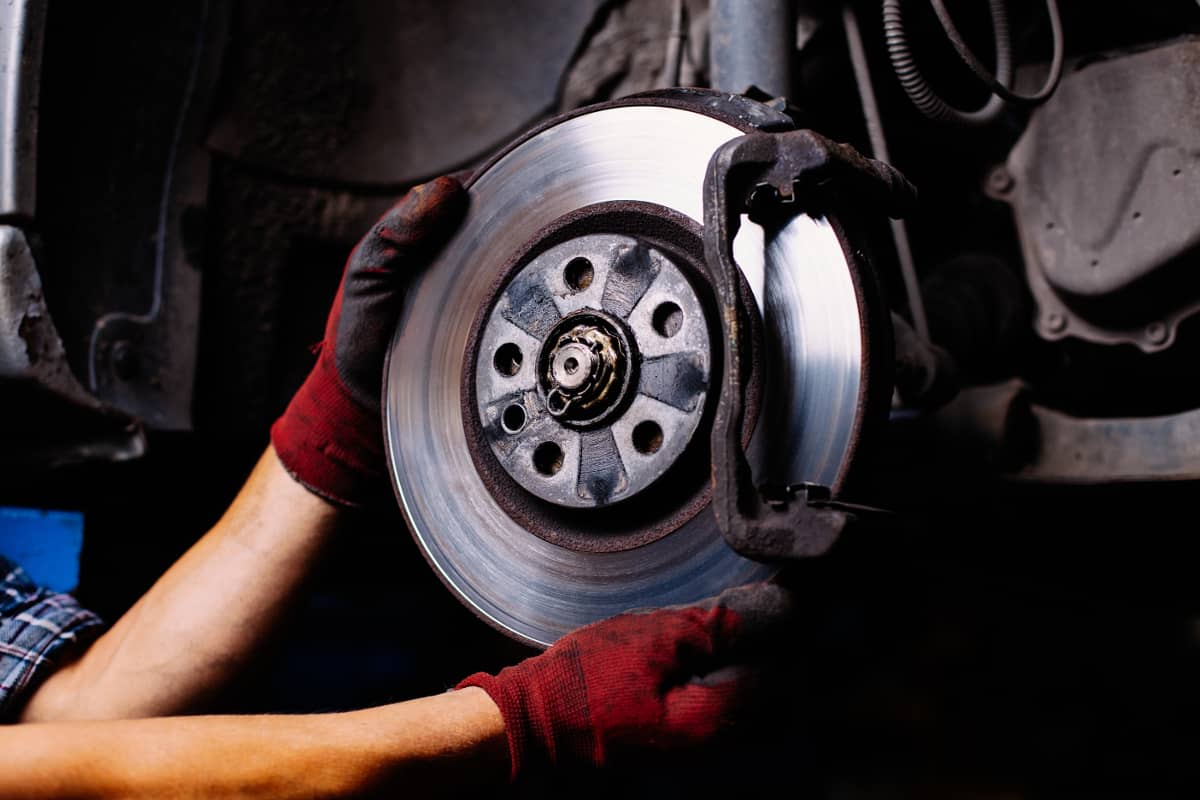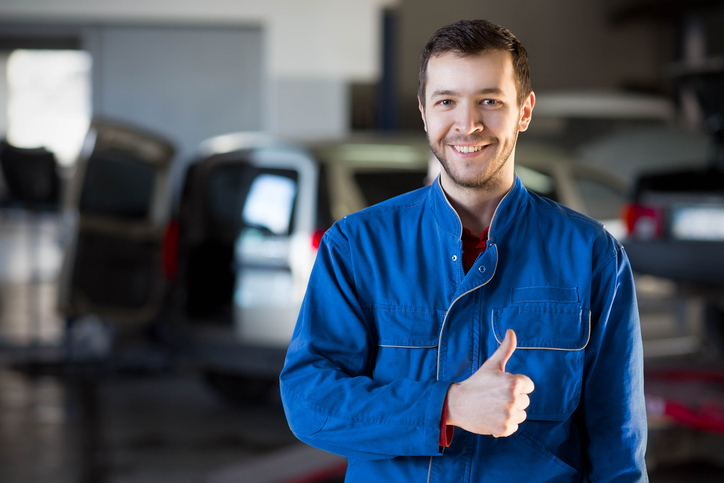 We rely on our brakes tremendously to ensure that we can react in time to changing road and traffic conditions. Therefore, if you've been experiencing issues with your brakes or haven't had them examined in some time, then it would be a good idea to bring your ride to the Service Department at Autoworld Kia. Our team of knowledgeable technicians can diagnose and repair any issue, so don't delay. Come and see us today!
Typically, if something needs to be repaired or replaced, your brakes will let you know. You may notice a grinding or screeching sound when you come to a stop, or that it's taking more pressure than usual to slow down. Though this may seem minor at first, problems like these could lead to complete brake failure down the road, which would endanger you, your passengers, and everyone else on the road. Therefore, it's crucial to have your car, truck, or SUV examined by a profession before you're put into a dangerous position. Since your brakes are comprised of many different components, including coils, springs, fluid, pads, and other parts, a malfunction of just one piece could compromise the entire system. Even if things seem to be working well, it's still a good idea to have your brakes checked out every 12,000 miles, so you can stay on top of small issues.
You can rest assured that your reliable set of wheels will be in good hands while we're at work. Our skillful mechanics are expertly trained and will always take the necessary measures to repair and restore your vehicle to safe working condition. To schedule your service, feel free to give us a call at 516-240-9885, or simply fill out the Schedule Appointment form on our website. If you have any questions before you come by, you'll definitely want to take advantage of our Ask a Tech tool. Your inquiry will be sent to our team and we'll respond with a prompt response sent right to your inbox. Also, be sure to take a look at our ongoing promotions and coupons for ways to save money on your next tire rotation, wiper replacement, or alignment—at Autoworld Kia, we can do it all!
When you need a convenient brake repair service in East Meadow, NY, trust the experts at Autoworld Kia to get the job done right. We'll treat your vehicle as if it were our own and will have it ready to go in no time at all. Come visit us soon to see for yourself!
Service Hours
516-938-4542
| | |
| --- | --- |
| Monday | 7:30 am - 8:00 pm |
| Tuesday | 7:30 am - 5:30 pm |
| Wednesday | 7:30 am - 5:30 pm |
| Thursday | 7:30 am - 5:30 pm |
| Friday | 7:30 am - 5:30 pm |
| Saturday | 8:00 am - 5:30 pm |
| Sunday | Closed |
Testimonials
Thank you!
3-11-2020
Would definitely come back
3-11-2020
Made my day
3-8-2020
Absolutely seamless
3-7-2020
Definitely recommend
3-6-2020
A+!!
3-6-2020
Wonderful
3-5-2020
Better than anyone I've ever dealt with
2-29-2020
PHENOMENAL!!
2-28-2020
Great job!
2-27-2020
My experience at Kia was pleasant
Google
2-26-2020
Great job! The service is efficient and quick!
Google
2-20-2020
We're very happy we choose a Kia.
Google
2-20-2020
So glad I went to this dealership
Google
2-13-2020
Joey was ABSOLUTELY AMAZING!
Google
2-13-2020
Hassle free and great experience
2-10-2020
Above and beyond service
2-10-2020
ABSOLUTELY AMAZING
2-9-2020
Excellent customer service
2-8-2020
GREAT job
2-7-2020
Read More