Cabin Air Filter Replacement Service in East Meadow, NY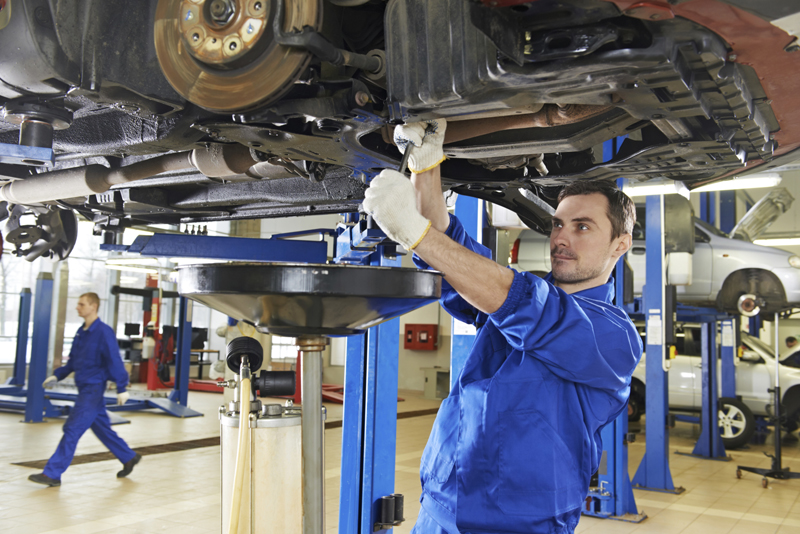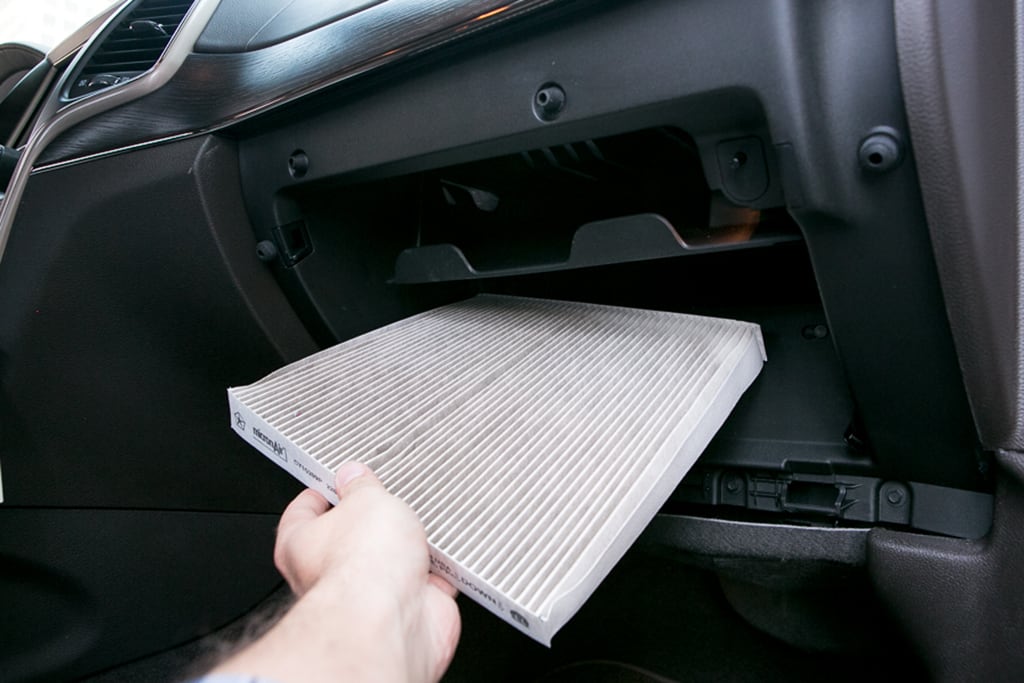 When the temperatures begin to rise and you start to think about cranking the air conditioning in your car, take a moment to consider the last time you had your cabin air filter replaced. If it's been over a year or you can't even recall, then you might want to bring your ride into the Service Department at Autoworld Kia and let our technicians take a look, so you can be certain that you're enjoying clean air!
Although you may not be aware of it, your cabin air filter is constantly working to provide you and your passengers with fresh, clean breathing air whenever you're on the road. Since atmospheric pollutants can enter the cabin through the A/C unit, the filter helps to remove these unwanted toxins before they enter your breathing space. However, if the filter is old and saturated, then it won't be able to function as properly, which could potentially expose you and your loved ones to harmful particles that might cause health issues down the road.
If you're concerned about your safety, rest assured. Most technicians recommend that you replace the cabin air filter every 13,000 miles. However, depending on your vehicle's age, your driving habits, and the amount of air pollution where you live, this number may vary. Therefore, it doesn't hurt to stop into our service bay, so our expert mechanics can examine your favorite vehicle. If a new filter is needed, we'll get it installed in no time at all! In the warmer summer months when you're blasting the air conditioning constantly, this service is even more important.
Our team would be more than happy to perform any other repairs or maintenance while you're here for your filter replacement. If it's time for an oil change, tire rotation, or battery test, we can perform these procedures and save you a trip in the future. To reserve a time slot, feel free to take advantage of the Schedule Appointment form on our website. If you a question or two, you can submit it right to our staff by completing the Ask a Tech form. Someone will respond with a detailed answer promptly!
Do you need a cabin air filter replacement service in East Meadow, NY? If so, put your trust in Autoworld Kia! We'll get a new filter installed quickly and professionally, so you can go back to enjoying the ride. Feel free to give us a call at 631-443-4500 if you have any questions.
Service Hours
516-938-4542
| | |
| --- | --- |
| Monday | 7:30 am - 8:00 pm |
| Tuesday | 7:30 am - 5:30 pm |
| Wednesday | 7:30 am - 5:30 pm |
| Thursday | 7:30 am - 5:30 pm |
| Friday | 7:30 am - 5:30 pm |
| Saturday | 8:00 am - 5:30 pm |
| Sunday | Closed |
Testimonials
Thank you!
3-11-2020
Would definitely come back
3-11-2020
Made my day
3-8-2020
Absolutely seamless
3-7-2020
Definitely recommend
3-6-2020
A+!!
3-6-2020
Wonderful
3-5-2020
Better than anyone I've ever dealt with
2-29-2020
PHENOMENAL!!
2-28-2020
Great job!
2-27-2020
My experience at Kia was pleasant
Google
2-26-2020
Great job! The service is efficient and quick!
Google
2-20-2020
We're very happy we choose a Kia.
Google
2-20-2020
So glad I went to this dealership
Google
2-13-2020
Joey was ABSOLUTELY AMAZING!
Google
2-13-2020
Hassle free and great experience
2-10-2020
Above and beyond service
2-10-2020
ABSOLUTELY AMAZING
2-9-2020
Excellent customer service
2-8-2020
GREAT job
2-7-2020
Read More