Oil Change Service in East Meadow, NY
When you need your routine maintenance performed in East Meadow, NY, you can rely on Autoworld Kia to provide a quality job complemented by our top-notch customer service. We hope to make your oil change service less of a hassle! Give us a call at 516-240-9885 to speak with one of our knowledgeable advisors today to set up an appointment to bring in your vehicle!
Putting off getting your oil change can result in a chain of events that no car owner wants to deal with. Oil is the lubricant your engine relies on to move all of the tiny working metal parts past each other without scraping or damaging. It also provides a number of other benefits, though, like sweeping away particles and grime that can build up on your engine as it runs. All of this unwanted byproduct is pushed through the filter to separate it from your oil. On top of this, it also contains a handful of chemicals that are beneficial to your powerhouse, including detergents, heat protectants, and minerals to keep your engine running at peak condition.
Over time, these ingredients degrade and your oil's ability to sweep away all of the unwanted particles deteriorates, which is why it's crucial to have your oil changed in a timely fashion. It can often even be bundled with other services that need to be done regularly, like your tire rotation. You can even take advantage of our service specials, which can be found right here on our website! Putting off your oil change can result in a number of undesirable problems, including reduced fuel efficiency, decreased performance capabilities, and even total engine failure if your oil dissipates enough.
Luckily, your friends at Autoworld Kia make it super easy for you to get an appointment – you can even book one right here on our website! We have convenient hours Monday through Saturday so you can come in when works best for you, and our quality services are efficient! Take a seat in our waiting room and enjoy a cup of coffee while we're going over your vehicle from bumper to bumper. We even perform a complimentary multi-point inspection and run your vehicle through the carwash so you'll be looking fantastic as you turn out onto Wantagh State Parkway!
We hope you'll consider us at Autoworld Kia for your next oil change service in East Meadow, NY. We're located at 2520 Hempstead Turnpike and would love the opportunity to earn your business soon!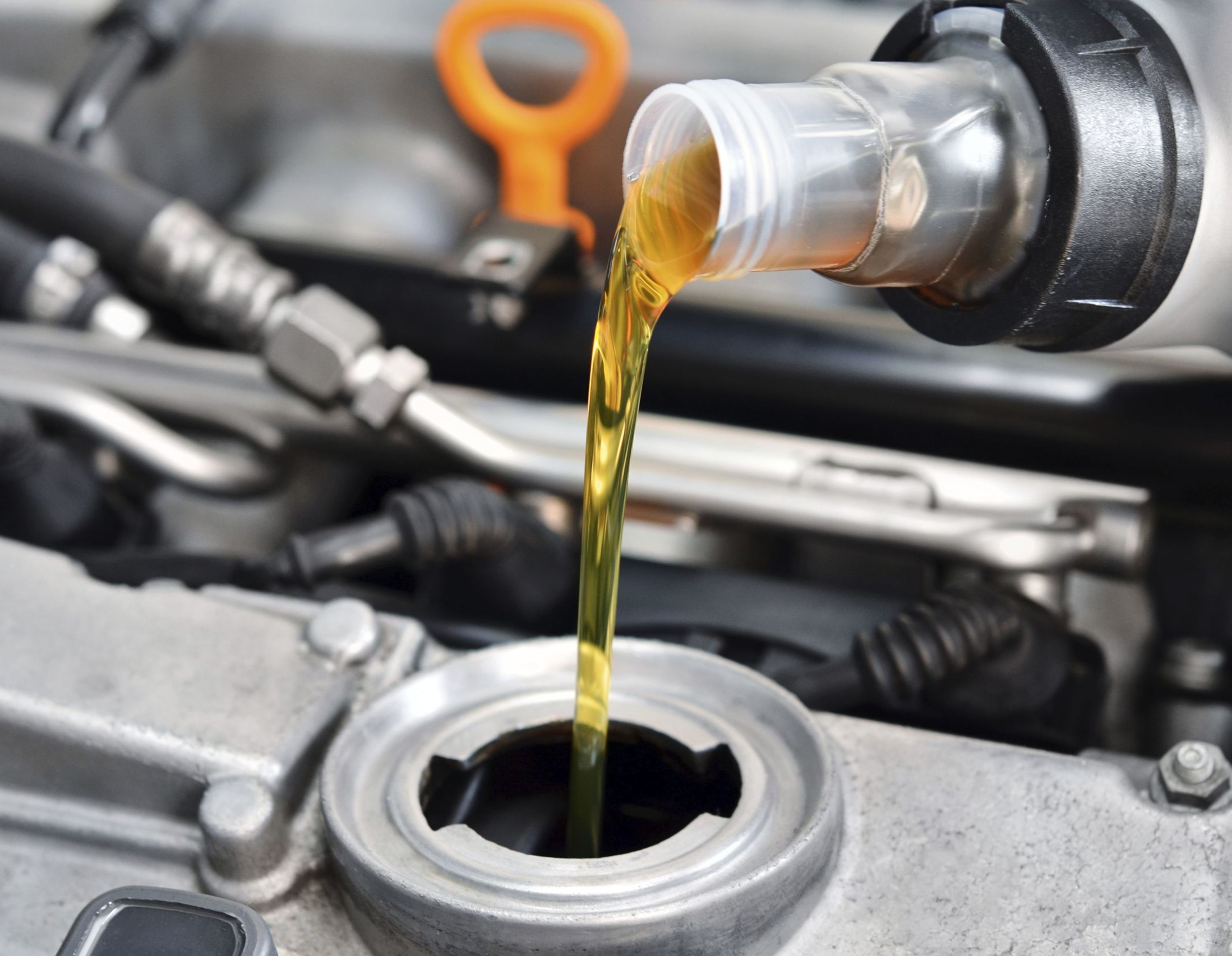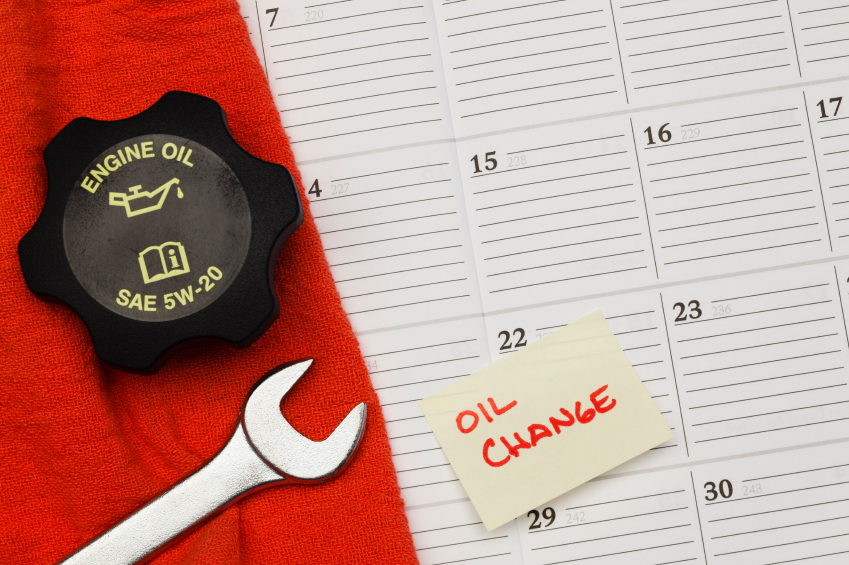 Testimonials
Thank you!
3-11-2020
Would definitely come back
3-11-2020
Made my day
3-8-2020
Absolutely seamless
3-7-2020
Definitely recommend
3-6-2020
A+!!
3-6-2020
Wonderful
3-5-2020
Better than anyone I've ever dealt with
2-29-2020
PHENOMENAL!!
2-28-2020
Great job!
2-27-2020
My experience at Kia was pleasant
Google
2-26-2020
Great job! The service is efficient and quick!
Google
2-20-2020
We're very happy we choose a Kia.
Google
2-20-2020
So glad I went to this dealership
Google
2-13-2020
Joey was ABSOLUTELY AMAZING!
Google
2-13-2020
Hassle free and great experience
2-10-2020
Above and beyond service
2-10-2020
ABSOLUTELY AMAZING
2-9-2020
Excellent customer service
2-8-2020
GREAT job
2-7-2020
Read More
Sales Hours
516-938-4542
| | |
| --- | --- |
| Monday | 9:00 am - 8:00 pm |
| Tuesday | 9:00 am - 8:00 pm |
| Wednesday | 9:00 am - 8:00 pm |
| Thursday | 9:00 am - 8:00 pm |
| Friday | 9:00 am - 8:00 pm |
| Saturday | 9:00 am - 7:00 pm |
| Sunday | 11:00 am - 4:00 pm |
Service Hours
516-938-4542
| | |
| --- | --- |
| Monday | 7:30 am - 8:00 pm |
| Tuesday | 7:30 am - 5:30 pm |
| Wednesday | 7:30 am - 5:30 pm |
| Thursday | 7:30 am - 5:30 pm |
| Friday | 7:30 am - 5:30 pm |
| Saturday | 8:00 am - 5:30 pm |
| Sunday | Closed |
Parts Hours
516-938-4542
| | |
| --- | --- |
| Monday | 8:00 am - 8:00 pm |
| Tuesday | 8:00 am - 5:00 pm |
| Wednesday | 8:00 am - 5:00 pm |
| Thursday | 8:00 am - 5:00 pm |
| Friday | 8:00 am - 5:00 pm |
| Saturday | 8:00 am - 5:00 pm |
| Sunday | Closed |