Tire Rotation Service near Hicksville, NY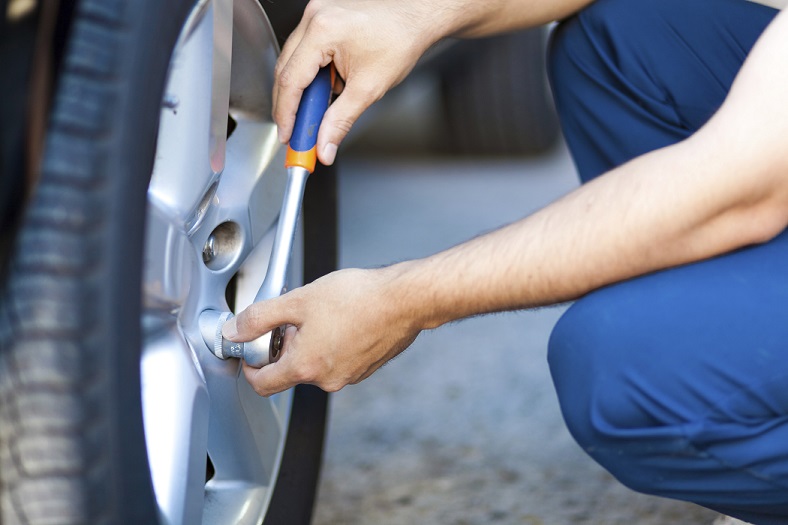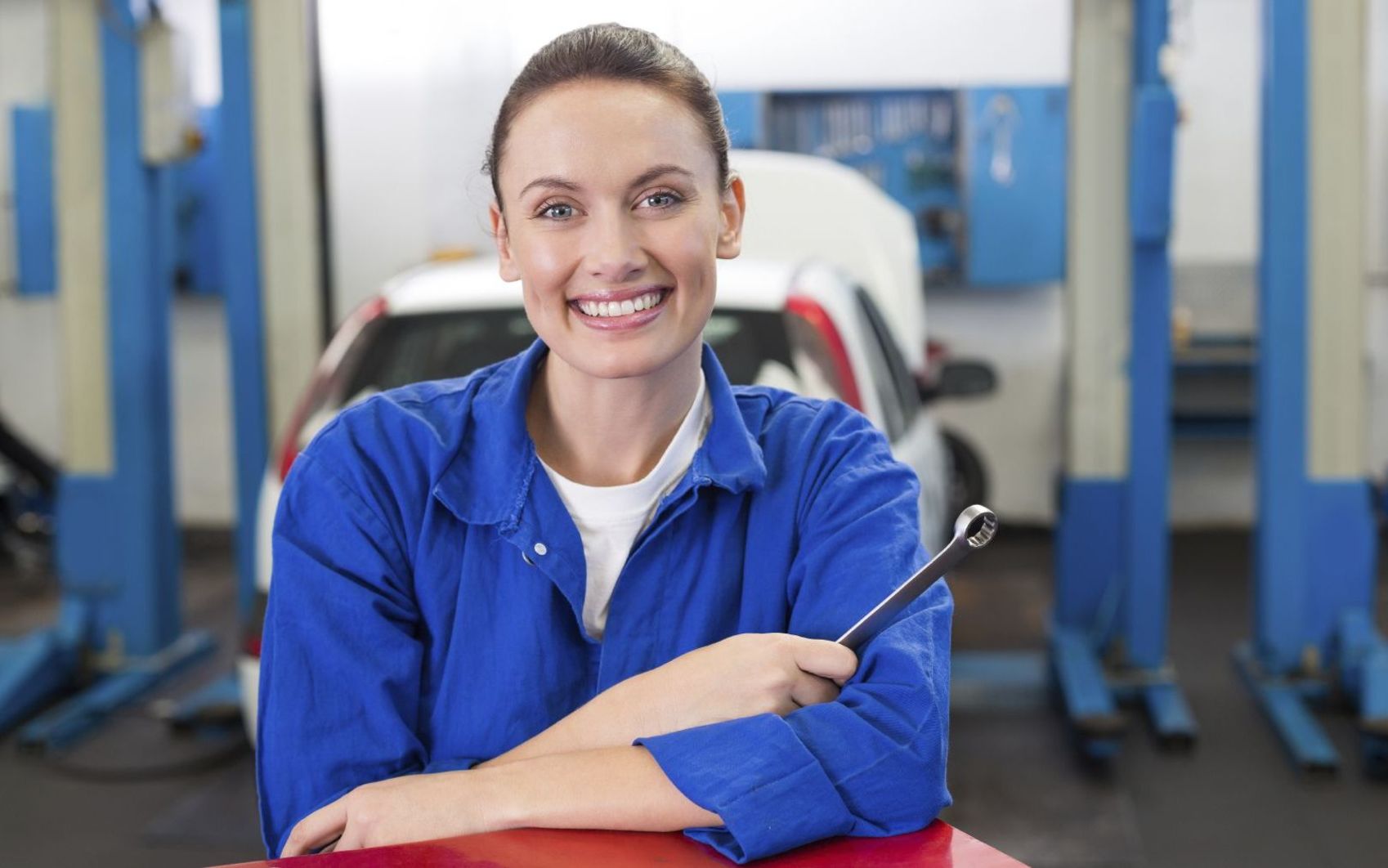 Have your tires been struggling to grip the pavement as of late? Maybe you have experienced that heart-stopping slippage on a sharp turn during inclement weather. It might be about that time to swing by Autoworld Kia for a much-needed tire rotation. Your rubbers are crucial to maintaining a safe and protected drive no matter what is thrown your way. In order to make sure they are performing at an optimal level, you need to have them switched around to even your tire tread out. If you know that you are long overdue, simply give us a quick phone call at 833-521-1819 to schedule a time slot to swing by!
It is a general rule of thumb followed by most mechanics that you get your tires rotated every six months to retain flawless traction with the roadway. The climate that you traverse in plays a large role in the lifespan of your rubbers, which is why we here at Autoworld Kia agree with this timeframe. With the rain, snow, and heat that we experience year round in New York, there are a lot of factors that play into the degradation of our tires. Because of this, it's probably a good idea that you swing by twice a year to make sure that you have a safe drive at all times. If you still aren't quite sure of when you should stop by, you can always take a look at your Owner's Manual for a manufacturer's recommendation, since all vehicles are made differently.
We offer a handful of tools on our website to expedite the process so you aren't waiting here at the dealership for a long period of time. This way, you can get almost everything completed from the comfort of your own home! If you already know that you are in desperate need of a rotation, simply head to the top of your screen and select the Schedule Appointment form located beneath the Service tab. After that, you can fill out the empty fields and you will be well on your way to securing a time slot. If you have any questions or concerns, you can always utilize our Ask a Tech form located beneath the same tab. This feature will put you in touch with one of our expert technicians to voice your inquiry. Once received, we will work tirelessly to get back to you as soon as possible with a detailed answer.
Is it about that time for a tire rotation service near Hicksville, NY? Make your way down to Autoworld Kia today to get back on the road with the confidence that you deserve. We are located at 2520 Hempstead Turnpike in East Meadow, NY.
Service Hours
516-938-4542
| | |
| --- | --- |
| Monday | 7:30 am - 8:00 pm |
| Tuesday | 7:30 am - 5:30 pm |
| Wednesday | 7:30 am - 5:30 pm |
| Thursday | 7:30 am - 5:30 pm |
| Friday | 7:30 am - 5:30 pm |
| Saturday | 8:00 am - 5:30 pm |
| Sunday | Closed |
Testimonials
Thank you!
3-11-2020
Would definitely come back
3-11-2020
Made my day
3-8-2020
Absolutely seamless
3-7-2020
Definitely recommend
3-6-2020
A+!!
3-6-2020
Wonderful
3-5-2020
Better than anyone I've ever dealt with
2-29-2020
PHENOMENAL!!
2-28-2020
Great job!
2-27-2020
My experience at Kia was pleasant
Google
2-26-2020
Great job! The service is efficient and quick!
Google
2-20-2020
We're very happy we choose a Kia.
Google
2-20-2020
So glad I went to this dealership
Google
2-13-2020
Joey was ABSOLUTELY AMAZING!
Google
2-13-2020
Hassle free and great experience
2-10-2020
Above and beyond service
2-10-2020
ABSOLUTELY AMAZING
2-9-2020
Excellent customer service
2-8-2020
GREAT job
2-7-2020
Read More